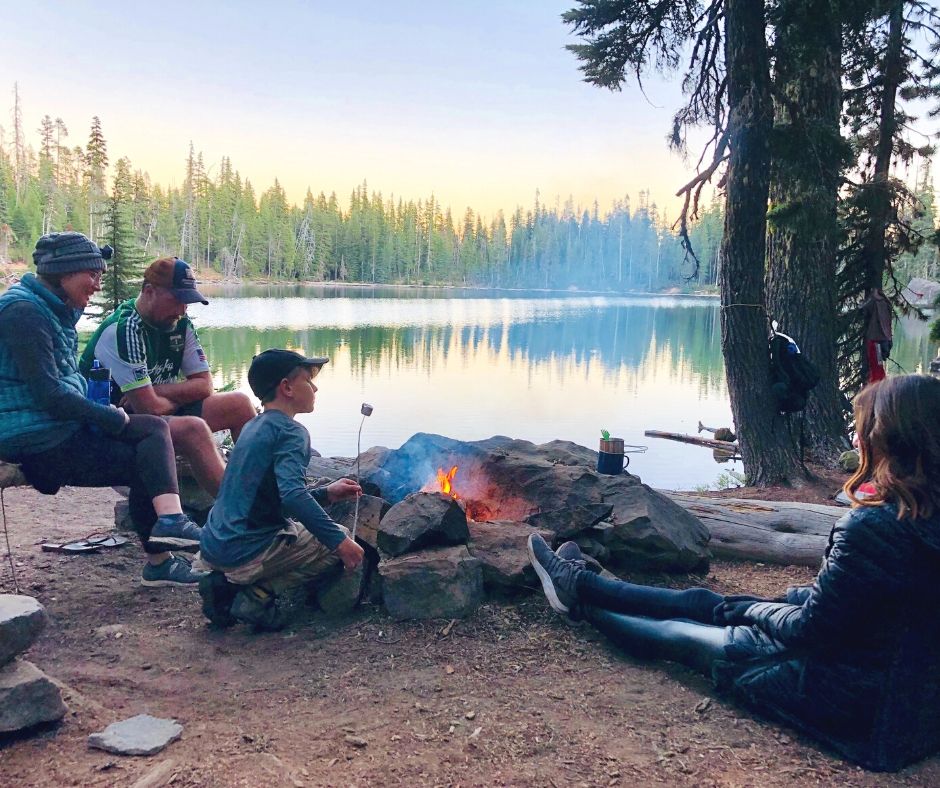 Camping for free has never been easier! There are countless websites and mobile apps designed to help you find your perfect slice of nature to enjoy a night. Since the authorities closed most taxpayer-funded recreation spots, those who seek nature as a way to support their mental health, cope with the intense financial stress these decisions have cost, and who understand that sun, fresh air, and exercise are the key ingredients to a healthy immune system are forced to be creative. Enter dispersed camping. Dispersed, dry camping, and boondocking which are all ways to say the same thing, a primitive spot that does not cost money and usually does not come with any amenities (i.e. bathrooms, fire pits, or picnic tables). Every now and then there are exceptions to this rule.
HOW TO FIND YOUR SPOT
There are a variety of resources to help you locate your spot. I'll list our favorite below:
NEARBY STUFF TO DO
Our adventure map is always a great place to start to enjoy 30 sec - 1 min videos of the adventures near you. If we haven't reached the area you are exploring check out what there is to do in the Gaia GPS App. The maps clearly showcase trails, waterfalls, and natural attractions and with their downloadable map feature you can download the maps you need before you head out on your adventure! Alltrails is also helpful if you're hunting for a good hike.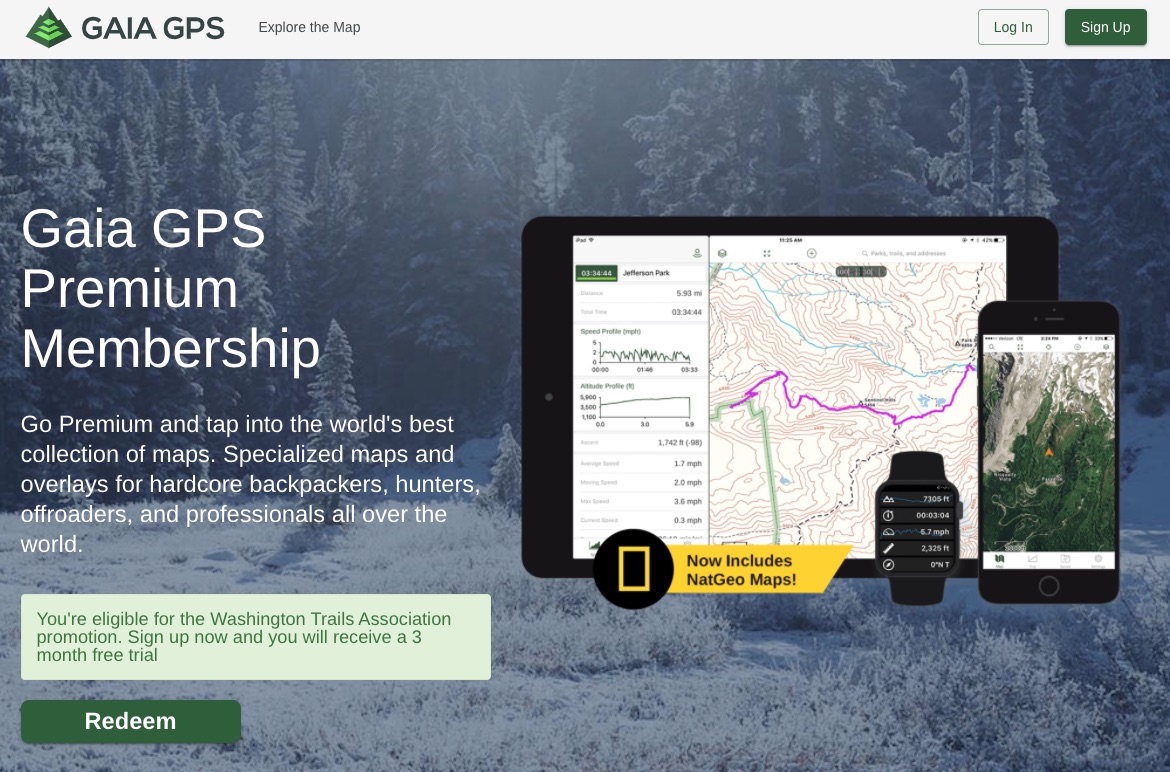 Get a free 3-mo trial of Gaia GPS by using this link. If you love it, it costs $39.99 per year to continue. *Adventure Guru receives nothing in exchange for this promotion. We just want to share an epic adventure tool with you.
One thing you will notice if you download Gaia is that it's not the most intuitive app you've ever seen. So, we'll walk you through "how to get started" to save you some time YouTube hunting.
First off you're going to want to decide which maps matter to you. If you're going to be using this map to find BLM land and National forests for dispersed camping make sure to download the Neotreks Map. Other notable maps include the Gaia Topo, Natgeo, and Outdoors. To download a new map, simply open your app and click the layered box icon in the top right corner. Then click the plus sign at the bottom of the drawer that says "Add Map Layers". Shop for the maps you'd like. Once done, click done, then click the same map box overlay icon in the top right corner and note which maps are in the "Active" section. Click whichever map you'd like to be in view and unselect the maps you don't wish to view any longer.
To download offline maps, set the map where you want it, then click the plus sign with the circle around it at the top of the screen (next to the map layer button). Select "download maps". Then stretch the red box to the area you'd like to download, name it and then you're on your way! That map will be available for you offline!
STAY SAFE
A crowd favorite app that not only helps you plan ahead and stay safe, but helps you determine which region to camp based on it's hyper-local weather forecast is Myradar. You simply move the cross hairs to the region you are interested in camping and the weather forecast for said region will populate. It doesn't get easier than this. Plus, it will push out warnings for rain, lightening, flash floods, and more for your current location.
Once you have decided on the location of your trip, tell someone where you're going and when you'll return. If you become lost, stop where you are, remain calm, and gather your thoughts. Click here to learn more about finding your way.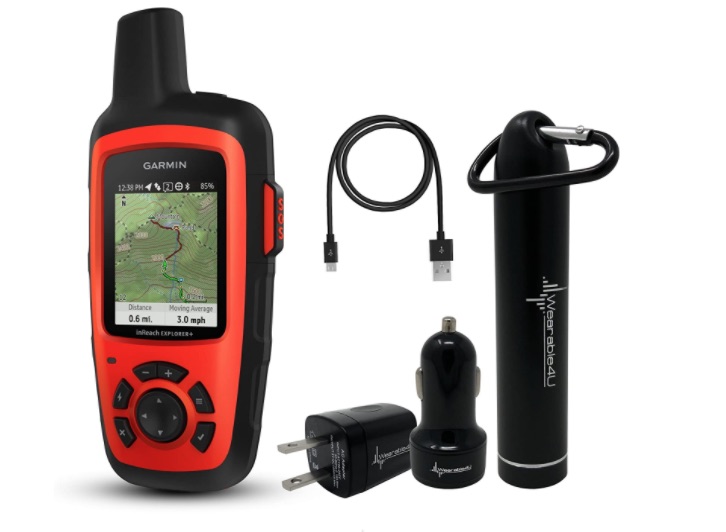 If you have a device that puts out an SOS signal like this Garmin (affiliate link) this can provide a great peace of mind . Not only does it provide an interactive SOS from anywhere in the world, but it also houses a Power Pack that contains 2200 mAha and a satellite communicator and GPS navigator that uses 100% global Iridium coverage for 2-way messaging and tracking.
Think ahead of potential problems and their solutions. Bring extra gas, a shovel or other tools to help you get unstuck. Of course bring extra food, water, and warm clothing. But most of all, enjoy the fresh air, sun, and nature fix. Get your hard-reset on, and be the best version of you.