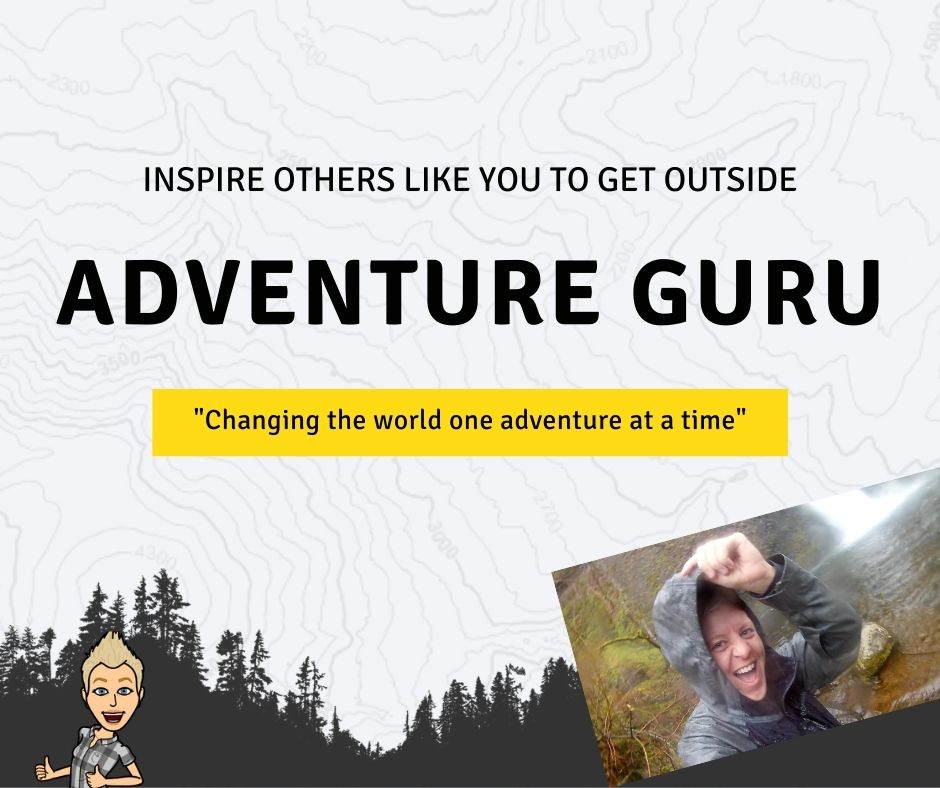 Adventure Guru is changing the world one adventure at a time! But we need your help. We want every human (size, shape, color, sexuality, ability, etc) represented on Adventure Guru to inspire others like them to get outside and enrich their life. Nature takes you just as you are, and so do we. If you're passionate about spreading our message while upholding our core values, then we're interested in you.
Adventure Guru exists to:
Make adventure planning easy, painless, & accessible to all

Inspire more people to access nature, rekindle their love for it (so they will want to protect it)
Improve the quality of life, love, and passion worldwide
How can you can help?
I'm so glad you asked! There are a variety of ways to work together. We're looking for all perspectives on access to the outdoors (i.e. interviews or articles about accessing nature for healing, adaptive access, and cultural challenges). Are you inspired to write your own story? Would you like to be interviewed? Do you want to film yourself having fun and share it with us for a chance to be featured on the site? These are all ways to help push the needle forward on equity in the outdoors.
CONTENT
Film your outdoor fun (trails, lake, river, beach, castle, cliff diving, mountain biking, etc) in our app, Capture Adventure, on your Android smartphone (iPhone returning soon) and click "send for editing" inside the app. That's all you have to do!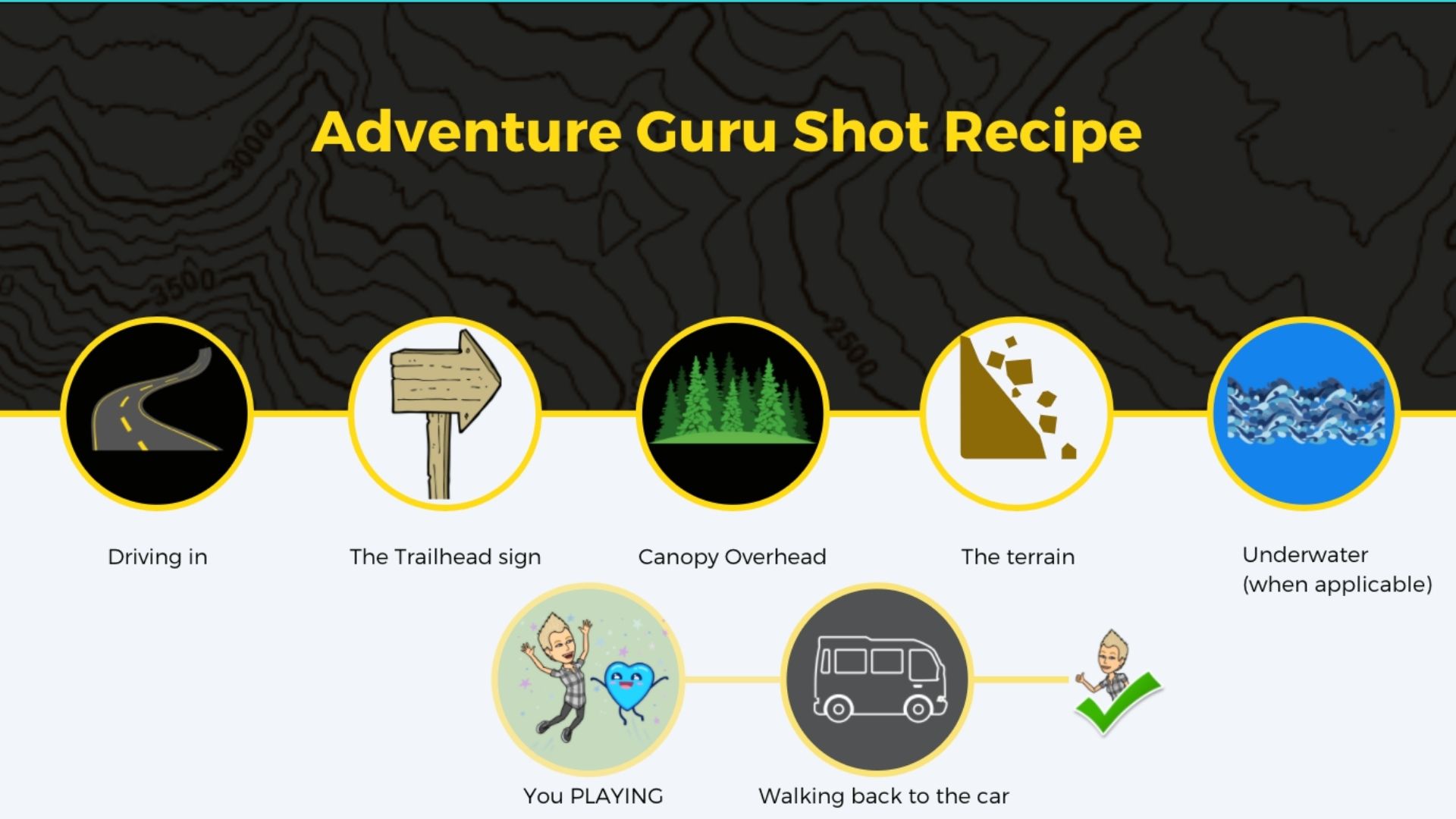 EARN POINTS TO BECOME A REGIONAL GURU
If the videos make the cut, you will be featured on the platform! Follow the recipe above to improve your chances of being featured. Earn points for each selected adventure and progress from "Novice" Adventure Pack Member to "Prodigy", and finally "Regional Guru" where you have a chance to get free gear, adventure tours, and $ for filming your fun! We want our regional gurus to represent the beautiful spectrum of humanity. If you read this and think, "They can't mean me." You're wrong, we'd love to have you!

WRITE FOR US
What are you passionate about? Do you want to share your travel adventures, life lessons, eco-friendly hacks, a new life perspective? Take a look at our blog and our main categories to get a feel for tone and topics we like to cover. We're always open to hearing your voice and your ideas. Cultivating a culture that's accepting of others is what excites us and keeps going!
COLLABORATION
Help us connect to your community. Introduce Adventure Guru to your hiking club, cultural group, or business to help us connect to each facet of the beautiful communities we serve. Email us to set up a meeting.