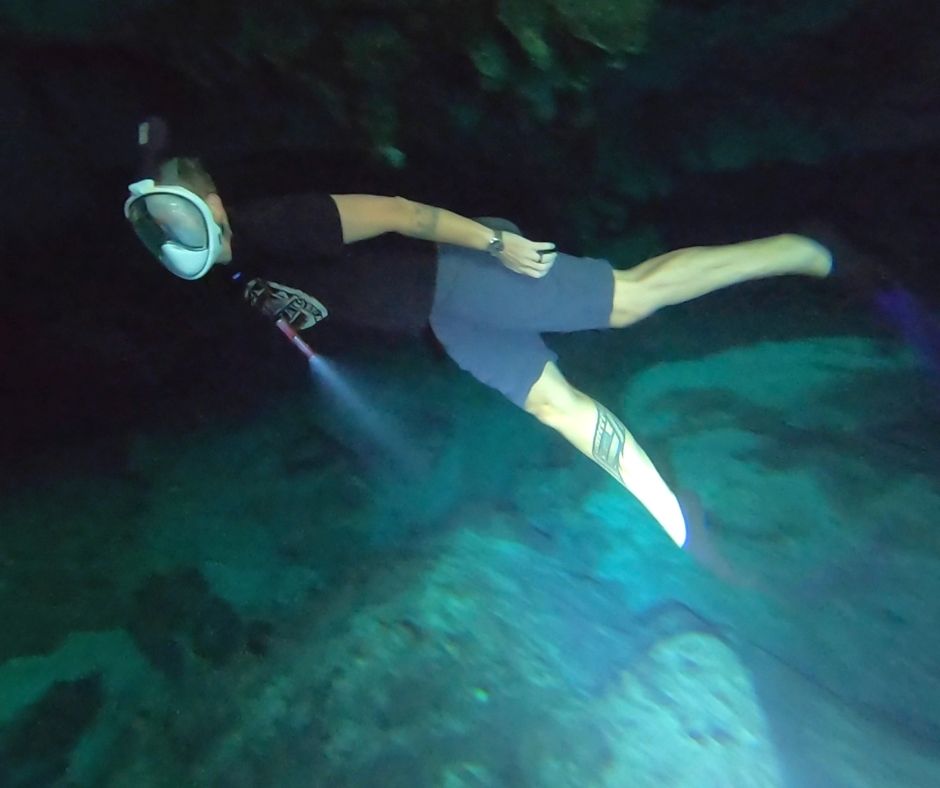 Travel can be a powerful vessel for change. You've heard the quote, "Travel is the only thing you can buy that makes you richer." I want to share how travel has impacted my life, and to do so, I'm going to take you back to 2004.
Waiting in the terminal to board, my first solo trip was both exciting and terrifying. In order to celebrate my new, shiny Bachelor's degree and Paramedic License I purchased a ticket to Cancun for some serious R&R at an all-inclusive resort. Pampering, rest, recharge, and self-discovery filled my itinerary. While I love to "dirtbag it," and dive-deep into cultures, I decided this trip was going to be about being kind and gentle with myself. Adjusting to being alone would be my first challenge.
Therapists often use medication to help delve into hard-to-reach places like this one. In fact, travel provided me the same supplement. I was already outside the confinements of my comfort zone, so I was able to branch out and explore myself without my usual hinderances. Just as I saw the world in a new light, so too, I saw myself from a different vantage. I was able to hurdle 24 years of an ultra-conservative upbringing to understand my sexuality and be okay with the truth that made me. It only took a passport, a few thousand miles, and a language barrier to feel safe enough to explore in that deep, dark, and scary place that laid in wait for me.
I can remember it like it was yesterday, even though this was 16 years ago... I was lounging against a palm tree, pressing my feet through the white sand, with only the Caribbean Sea to bear witness. All at once, I felt a new clarity, an "Ah ha" moment. Pieces of my life that previously baffled me, fell into place. I was GAY... and that was ok! It was as if I had played the last card in solitaire (on the computer) and the cards that shot into place represented my entire life being put in place in a way that finally made sense! I thought back to all the relationships and friendships I had, and understood my loneliness and dissatisfaction with them and my life as a whole. I understood why I was different!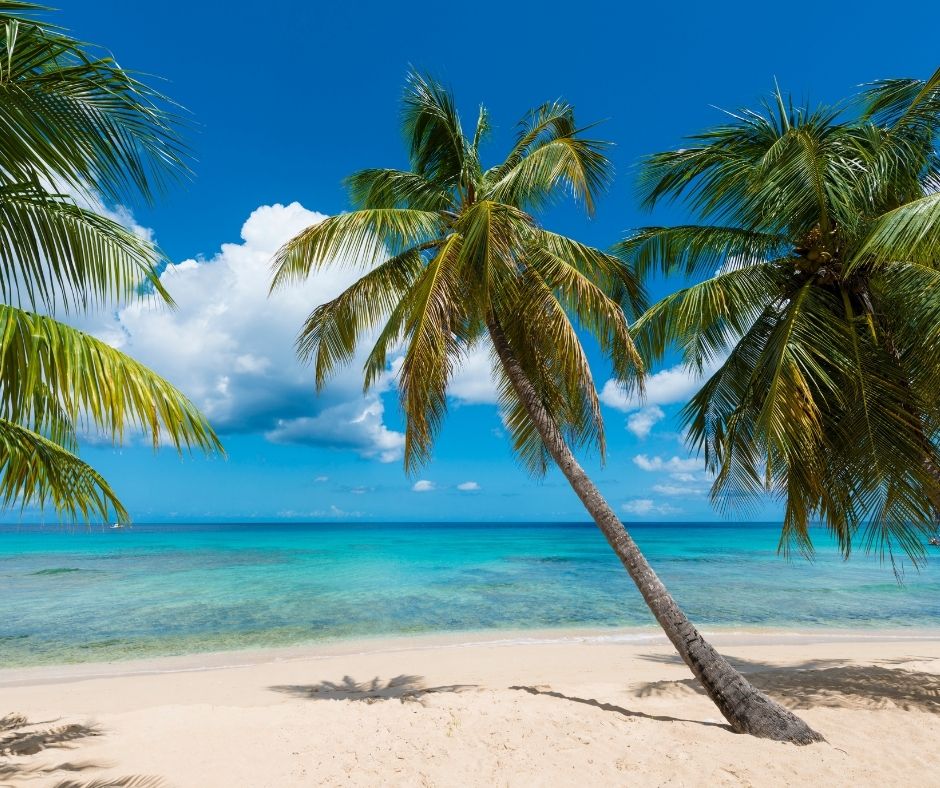 My subconscious kept this part of me a secret to my conscious-self because it had seen what my parents did to my sister after she proclaimed that she wasn't a Christian anymore. They kicked her out and changed the locks, even though she was just 17 saying, "If you're old enough to decide your religion, then you're old enough to deal with the consequence." If I had come out as a child, I would have been screwed. Instead, I came out to myself at the ripe age of 24 with travel as the vessel of insight. Although, if you ask anyone who knew me, it was no secret. I played with GI Joes, was always the Ken doll when my sister made me play Barbies, and begged my mom to let me wear the cargo shorts that my brothers got to wear.
Ironically, the solution from the loneliness that plagued me was isolation in a foreign country. Cancun provided a maternal safety, flanking me with warm water and soothing sounds from the tide's ebb and flow. Add to that, the separation from the idiosyncrasies of normality and you have the emotional currency necessary to change your destiny. Clearly this is not the only path to self-growth, however, I would argue it's been the most fun.