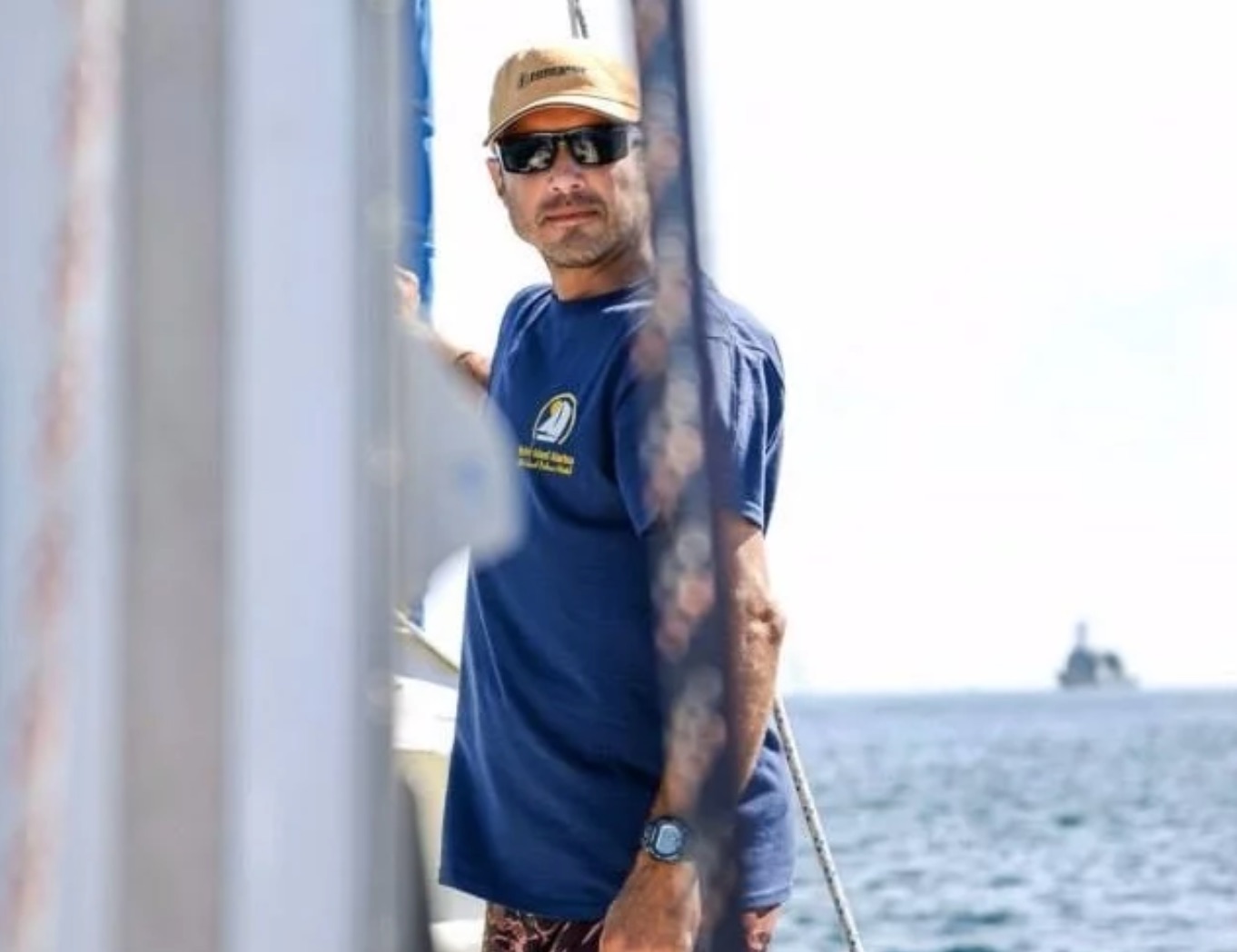 What would it be like to only have three worries in life, weather, water, and food? Really... I can't wrap my mind around it. I'm sitting here worried if I have enough boos and snacks for just five of my friends coming over to watch fireworks. That's exactly how Nicole and Ryan Levinson live on their 28' sailboat Nioma. I had the opportunity to interview Ryan just before their Pacific crossing and ask them about what it was like to live on a sailboat, the logistics and planning involved in prepping for a pacific crossing, fear and how to conquer it, what is was like to live in a tiny floating dwelling with muscular dystrophy, and if he were to do it all over again would he change anything.

Spoiler alert, they made a safe crossing shortly after this interview and have been living and sailing in the French Polynesian Islands in pure bliss for months.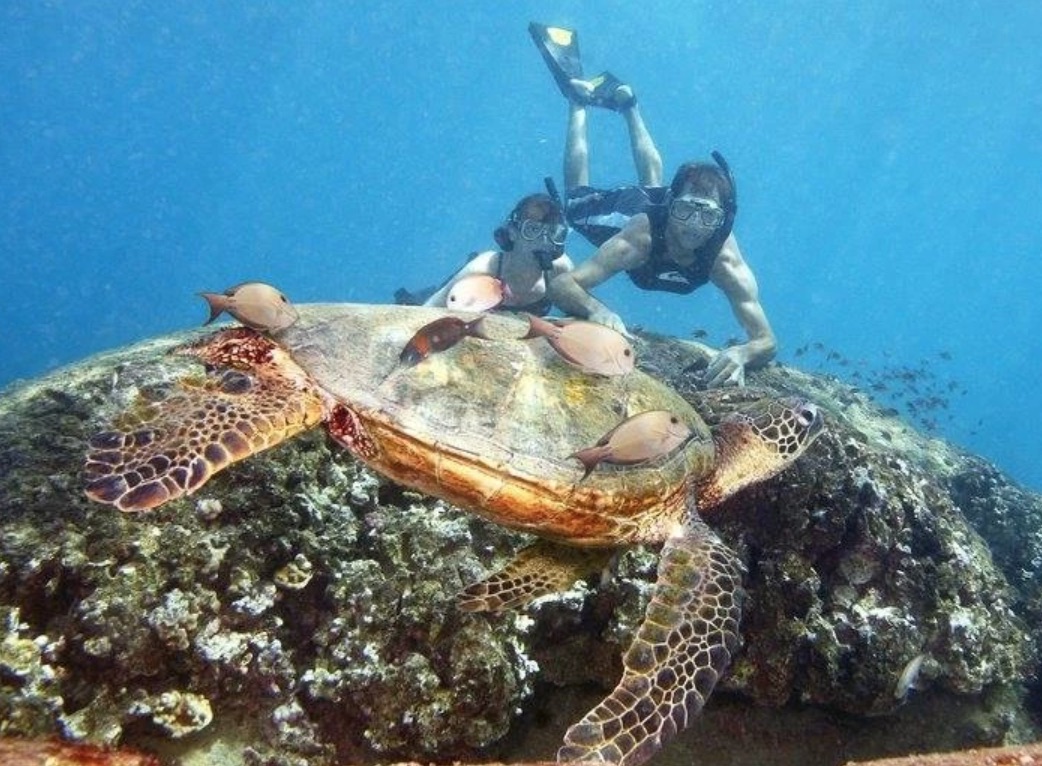 I have insane motion sickness, so unless I find some amazing meds I think this is one adventure I sadly might not experience but it checks of a lot of boxes for me.
adventure
nature
water
sun
freedom
autonomy
different day to day
nature-based pace or cadence
Check out the interview here, you won't regret it and it may just inspire you to make a drastic change in your life!